Kids Quest Quarter | Juniors Quarter Crew #3016
---
In stock, ready to ship

Ready to ship February 14, 2023
DETAILS
Getting the kids dressed is a quest for most parents, but not you. You raised them better than to wear anything but Merino Wool. Must be from all that hiking and camping you did together... because your kid gets it. And with a colorful and breathable, Lightweight ¼ Sock like the Quest, their pursuit of comfort won't stop at journey's end – it'll just continue to grow.
FEATURES
Kids' 1/4 socks average 4 in. from heel to cuff - expect them to show about 2 in. above a low hiking shoe.
A performance fit means no slipping, no bunching, no blisters for peak hiking comfort.
Merino Wool is at home on the trail, naturally moving moisture to keep feet fresh and dry in all weather.
Lightweight socks breathe naturally and deliver flexible, all-day comfort for summer hiking.
The "still" in Still Made in Vermont, USA is personal. We knit all our socks at our VT-based Mills - we can't imagine it any other way.
Unconditionally Guaranteed for Life - if these aren't the longest lasting socks you've ever owned, return them for another pair.
SPECS
The micro crew is a shorter, more concise take on the traditional crew height. Peeks just above the top of a standard hiking boot.
52% Nylon, 45% Merino Wool, 3% Lycra Spandex
Lightweight for most activities.
CUSHIONING DETAILS
Cushion
These hiking 1/4 socks feature soft terry loops underfoot and targeted protection over the ankle and Achilles - our most popular cushion style.



GUARANTEED FOR LIFE
Darn Tough offers an unconditional lifetime guarantee. If these socks are not the most comfortable, durable and best fitting socks you have ever owned, return them for another pair.
No strings. No conditions. Socks guaranteed for life. 
What is not covered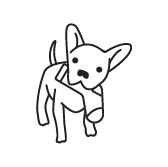 BITTEN: We love dogs but we don't cover the damage they do.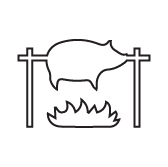 BURNED: Our socks are flame resistant, but we don't cover fire damage.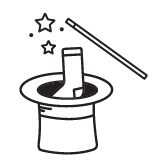 LOST IN LAUNDRY: Happier together. Warranty is for the pair, not a single.